On October 14th, 15th and 16th, NEDA (New Internationalist Left) is organising the Internationalist Camp at Karpaz, Cyprus.
We'll have 3 days of discussions with participants from local and international collectives.
So far we have confirmed speakers from:
TİP (Workers Party of Turkey) 
Xekinima – Internationalist Socialist Organisation, Greece
Internationalist Standpoint, an initiative by revolutionary socialists worldwide 
Diem25 – Cyprus
Unchained and Rebel – Μαχητικές και Ελεύθερες – Ozgur ve Asi, feminist collective in Cyprus
members and representatives of other movements in Cyprus.
We start on Friday, October 14th with an introduction of the participants, the camp and its history.
On Saturday morning we discuss:
From Roe Vs Wade to the murder of Mahsa Amini: the struggle against patriarchy and gender oppression
with participants from Μαχητικές και Ελεύθερες – Ozgur ve Asi, women from TİP, lawyer activists and many more.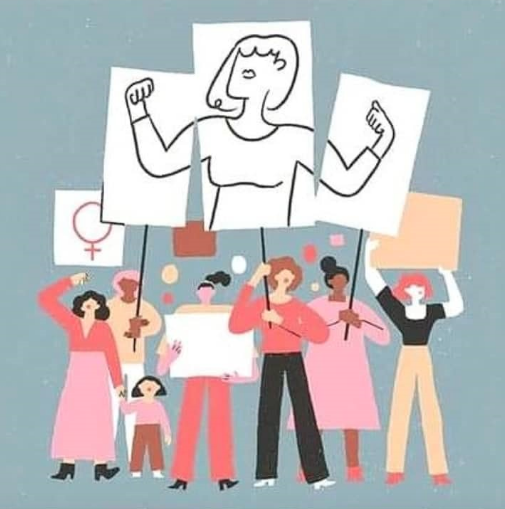 On Saturday afternoon we discuss:
The war in Ukraine – Where is the world heading to? What tasks for the Left?
With an introduction from Xekinima and Internationalist Standpoint.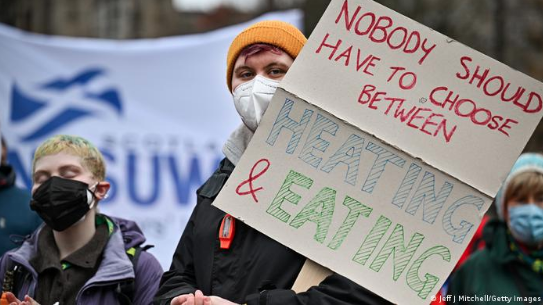 And on Sunday morning we discuss:
Elections in Turkey, Cyprus and Greece – the need for new political organisations of the working class
with leadoffs and contributions from NEDA, TIP, Diem25– Cyprus and Xekinima.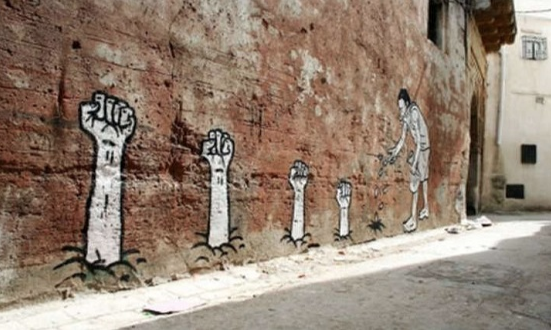 During the camp, we will also have the opportunity to swim in the majestic beach of Agios Fylonas and visit the peninsula of Apostolos Andreas.
On Saturday night, participants from all over Cyprus have prepared an internationalist cultural programme, with performances and music.
Home cooked food will be prepared by the camp's self organised kitchen, and traditional souvla will be served with a vegan and vegetarian spin, while drinks and snacks will be offered in prices adjusted to working people's incomes.
Join us! Fill in the form – contact us! (link)
Facebook event can be found here
For a world
without wars and exploitations,
for peace, equality, respect of diversity, solidarity
and a society from the people, for the people.